The DPF Doctor for Meath
Jack Newman Auto Services is the accredited member of The DPF Doctor network for Co. Meath. The DPF Doctor network has many leading vehicle technicians as members, providing class-leading DPF management and cleaning services to owners of modern diesel-engined vehicles fitted with diesel particulate filters.
Being a part of the DPF Doctor network allows us to share ever-evolving technical advice and knowledge, information and training about this critical component in a diesel engine.
Why do I need my DPF checked?
If your DPF warning light is on and your car does not complete a DPF regeneration on its own, then the engine has developed an underlying fault (or faults).
A blocked DPF is always caused by another fault(s).
Until we find and fix the underlying issues your DPF will continue to block and affect your motoring.
DPF Assessments
We only carry out a DPF clean once we've done a thorough assessment. This industry-leading DPF assessment identifies faults to get to the root cause of your DPF problem, assuring you of a first-time fix.
Only when any and all relevant faults have been identified and repaired shall we carry out a DPF clean, and then only if it's required. It's surprising, but not all DPF problems we encounter need a clean.
Book your DPF Assessment
DPF Assessments only €95 incl. VAT.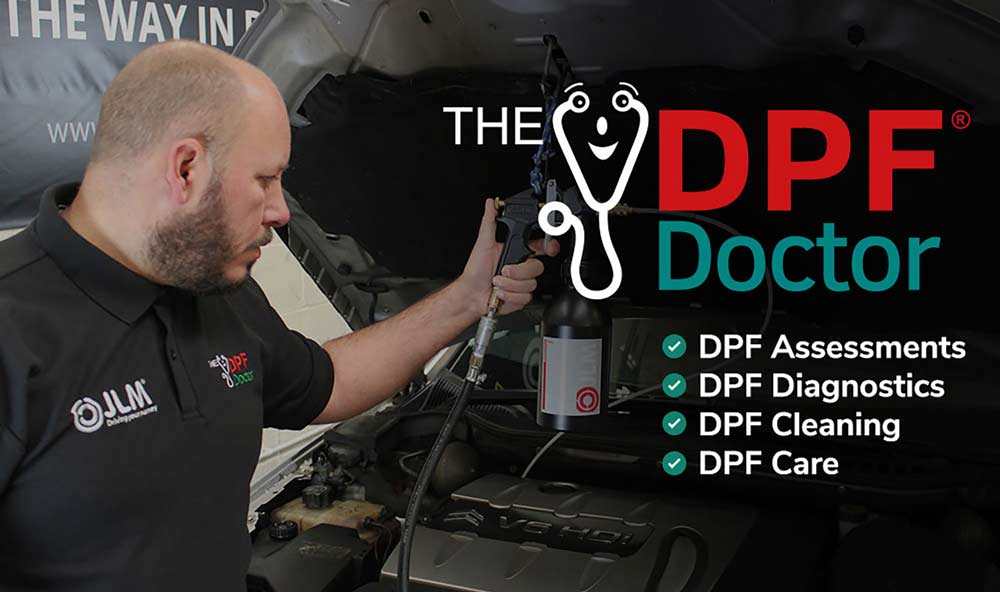 We identify the root cause of your DPF problem through our assessment.

We then inform you of exactly what work is required—no guesswork involved.

With your approval, we carry out the necessary repairs.

If required, we perform our 3-stage in-situ DPF clean process.

Our team can offer helpful advice about looking after your DPF into the future.

We aim to provide a first-time fix every time.
We care about DPF
If your car needs DPF Cleaning, we can help!
Address

Slane Road,
Ashbourne,
Co. Meath,
A84 Y0F5

Opening Hours

Monday–Friday:
8:00am - 5:30pm