Your Mechanic in Ashbourne, Co. Meath
For professional, friendly service.
The Newman family have a motor trade heritage in Ashbourne since 1929, and now celebrate our fourth generation in the business.
Established in September, 2018, our state of the art workshop is conveniently located on the main street in Ashbourne, on the premises of John Newman Motors.
Car Repairs
Why bring your car to us instead of a main dealer?
At Jack Newman Auto Services we ensure to offer lower competitive prices where you deal with your technician in person and we ensure all our customers experience a top-quality personal experience.
Discover the Best Auto Service Team in Meath
When your car requires servicing or repair, choose the professionals at Jack Newman Auto Services.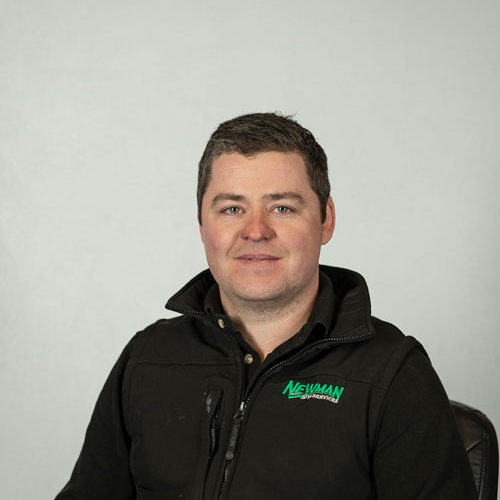 Jack Newman
Jack has grown up around cars. His interest started at an early age in the garage owned by his grandfather, Sean Newman, in Ashbourne. Jack started his apprenticeship at 17 and still discovered new things about the industry every day. An avid motorsport fan, he partakes competitively in rallying throughout Ireland. With his career and hobby combining so well, Jack is able to keep and maintain his beloved Mk2 Ford Escort rally car to the highest sporting standards.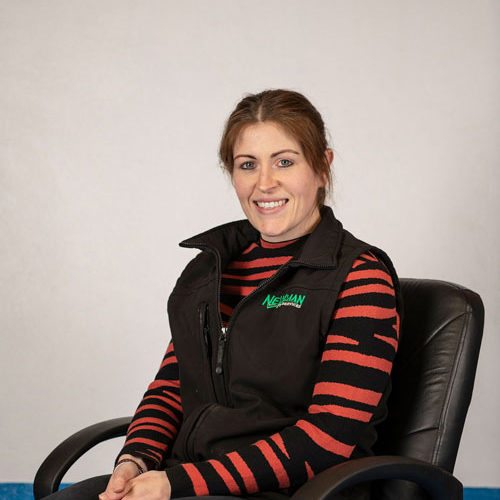 Elaine Doyle
Elaine works part-time in our office, efficiently running everything from accounts to administration. Along with her 11 years experience in the motor trade, she is also a professional Speech and Language therapist and that's where you'll find her the rest of the week. Elaine may only work here part-time, but she's Jack's full-time boss!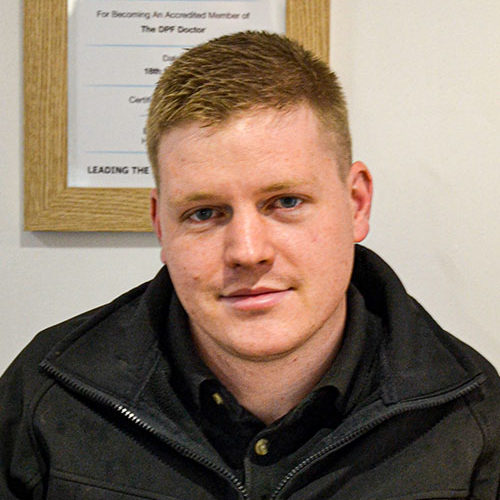 Declan
Declan joined the team in April, 2019. He served his time as an apprentice with Ford, winning the accolade of Apprentice of the Year 2019. Needless to say, we were delighted to welcome him to the team, and he has proven to be an invaluable team member from day one. Declan is another massive motorsport fan, has his own Nissan Drift Car, and has helps Jack at rallying events locally and abroad.
Sam
Sam is the newest member of our team. He decided to make a career change and pursue a career as a mechanic. He will be serving his time as an apprentice with us (and hopefully into the future!) Sam is a keen photographer and—luckily for us—he takes all the credit for our professional photos. As he's also a keen motorsport fan, Sam has been roped into helping Jack with rallying too!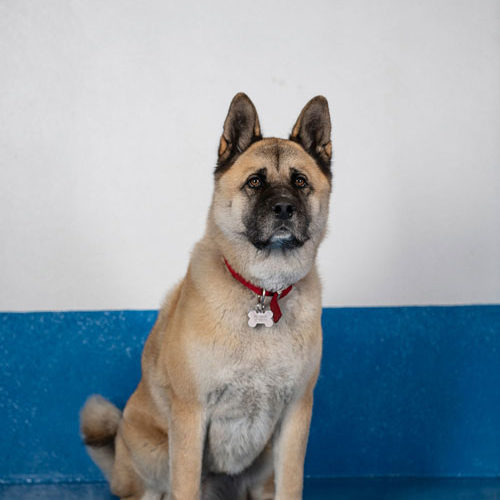 Mila
The most popular and beloved member of the team, Mila is the official mascot for Jack Newman Auto Services. She can be found wherever Jack goes, sitting alongside him in the van, often driving the length and breadth of Ireland. It's safe to say that Mila is the hardest working member of the team.
Address

Slane Road,
Ashbourne,
Co. Meath,
A84 Y0F5

Opening Hours

Monday–Friday:
8:00am - 5:30pm