Independent

Audi

Specialists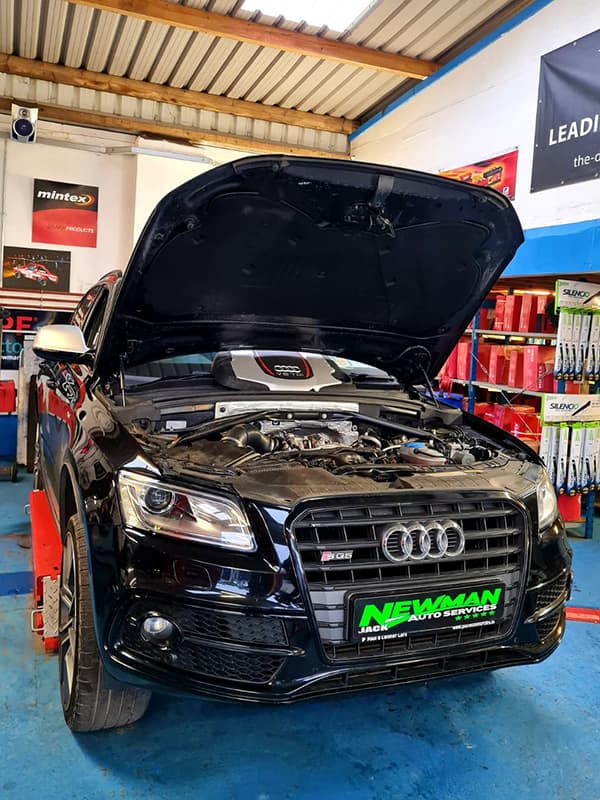 Audi Big
or Audi Small...
Audi servicing is an art form Jack Newman Auto Services takes great pride in. From the grandest of models to the most compact, our skilled technicians possess a wealth of expertise in tending to the entire range of Audi vehicles.
With a deep understanding of the intricacies that make Audis exceptional, we provide meticulous care that goes beyond routine maintenance. Our well-known commitment to excellence ensures that each Audi receives bespoke attention, tailored to its specific needs.
Trust us to keep your Audi performing reliably and efficiently. Experience the dedicated service that sets us apart and has our clients choose us as their preferred Audi specialist.
... we service and maintain them all!
It's in our DNA
With our years of knowledge in all things Audi, along with our extensive motorsports experience, you know you can believe in Jack Newman Auto Services when we say we know your performance Audi-inside and out.
Your Independent

Audi

Service Specialist
Address

Slane Road,
Ashbourne,
Co. Meath,
A84 Y0F5

Opening Hours

Monday–Friday:
8:00am - 5:30pm